INVESTMENTS
5/investments/feat-tab
MUSIC
5/music & lyrics/feat-tab
METTROS TV
Wanting to make your Whatsapp status fun to view? Www.Mettros.us TV is your choice from
*funny memes to
* Life hacks
*Fact
* Riddle
* Hook up
* Airtime give away
*How stories
* Fam Shout out and so much more.
What could be better that this, a status update TV dedicated to making your Whatsapp bubble and you day awesome. What are you wanting for click the link below to view our fun updates VIA your Whatsapp status
CLICK HERE TO JOIN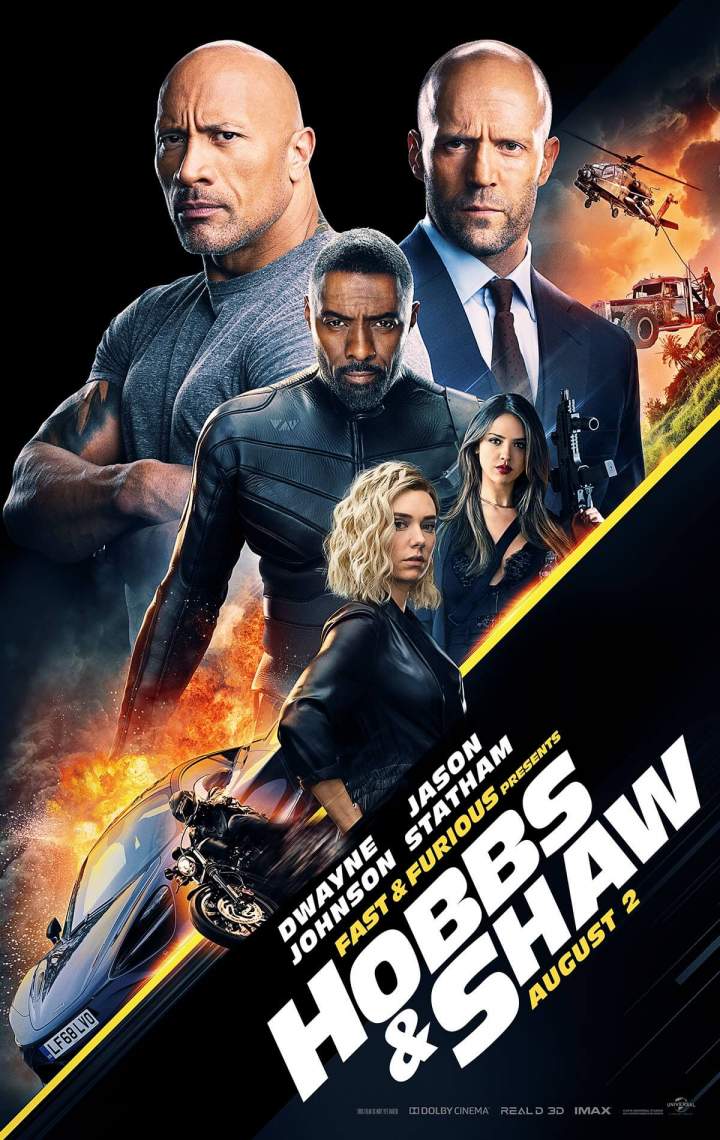 Lawman Luke Hobbs and outcast Deckard Shaw form an unlikely alliance when a cyber-genetically enhanced villain threatens the future o...
Post Bottom Ad